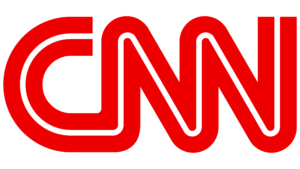 August 2017 – The RTF was featured on the front page of CNN's website to discuss out mission and the impact we have had on local school districts.  The story also included news of our 3D printer donation to every school in the Graves County district, where the project began. Read the story here.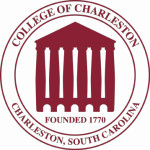 January 2015 – The RTF was recently featured in a blog post by the College of Charleston discussing our partnership with their newly formed Computer Security Club. You can read this blog post here.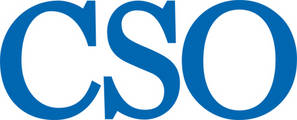 May 2013 – The Rural Technology Fund was featured alongside Hackers for Charity in an article in CSO magazine entitled "Using Security Skills for a Charitable Cause." You can view this article online at http://www.csoonline.com/article/733266/using-security-skills-for-charitable-cause-?page=1.

January 2013 – The Rural Technology Fund was featured in the Murray Ledger and Times special publication "In Our Backyard". In this article, RTF Director Chris Sanders is interviewed about how his rural background led him to start the organization. You can purchase a copy of this magazine publication by contacting the Murray Ledger and Times.

April 2010 – Chris Sanders was quoted in INC Magazine discussing the Rural Technology Fund and how virtual workers were instrumental in its inception. The full article is available in print and online here: http://www.inc.com/howard-greenstein/virtual-workers-as-a-start-up-resource.html.