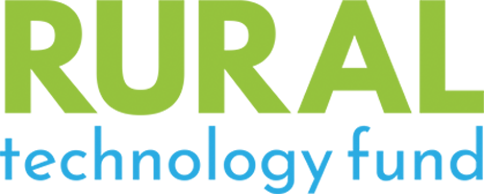 We Work To Empower our Future Technology Leaders and Narrow the Digital Divide Between Rural and Urban Areas
Reducing the
Digital Divide
We reduce the gap between rural and non-rural communities by providing technology education resources, scholarships, and assistive technology devices to rural students.

The mission of the RTF is to help rural students recognize opportunities in technology careers, facilitate pathways to work in the computer industry, and provide equitable access to technology for students with disabilities.

We work with rural schools and libraries to deliver technology education resources to support computer science and STEM education classes and extracurricular programs. We also provide scholarships for rural students pursuing computer-related majors and assistive technology equipment to increase education access for students with disabilities.

The success of the RTF is highly reliant upon donations from businesses and individuals who support our work. Your donations support our donations of technology education equipment, assistive technology, and scholarships for rural students.
We recognize that talent is distributed equally, but opportunity is not. 
Rural students often have fewer opportunities for exposure to technology than their urban or suburban counterparts, greatly limiting their ability to pursue tech-related careers. Growing up in rural Kentucky, RTF Founder Chris Sanders saw this problem first-hand and experienced how high-paying tech jobs can help end generational poverty in rural families and lift up entire communities. He started the RTF in 2008 to help introduce other rural students to the potential of technology careers and equip them with the education they needed to pursue those jobs. 
We strive to give students the opportunity to explore cutting-edge career paths, bring technology to life, and imagine their future as one with limitless creative potential. We know that you care about the future of these children too, and together we can create more equitable opportunities for them.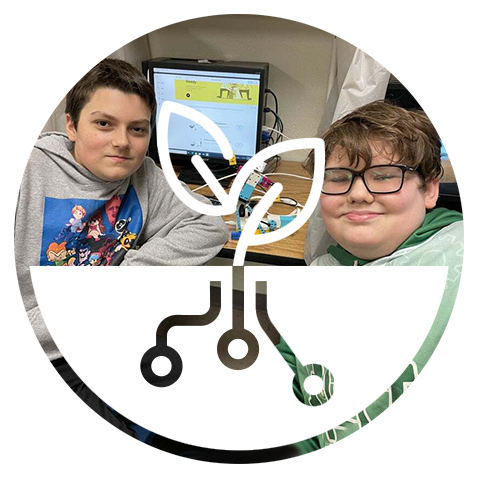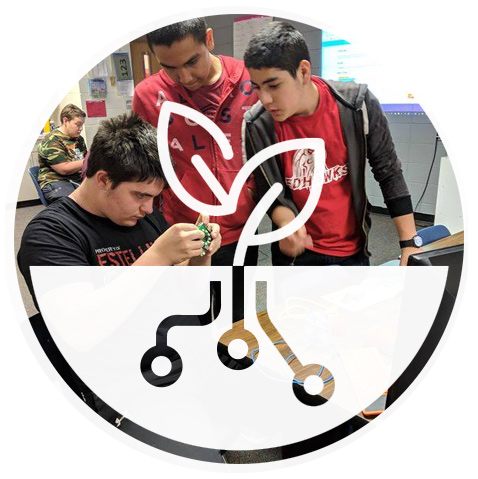 Most of our work manifests through the funding of teacher and student-led projects in public schools or libraries. We typically fund projects that align with these principles:
Our ability to help more students is directly tied to your support through our fundraising efforts.
Your donation will go directly to supporting rural and economically disadvantaged students by providing computer science and STEM equipment, curriculum, scholarships, and assistive technology in classrooms and libraries across the country.
These programs support students in their pursuit of a better life through technology education.
Your donations help us keep going.
News and Information from the Rural Technology Fund
Recent winners of RTF scholarships