One Time Donation with PayPal
You can make a one-time contribution via credit card or bank transfer with PayPal. A PayPal account is not required.
Recurring Donations with Patreon
You can make a recurring commitment to rural technology education for as little as $2/month with Patreon.

How We Use Your Donations — Our 100% Commitment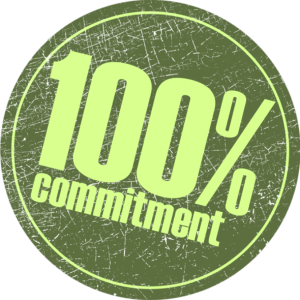 The Rural Technology Fund relies heavily on volunteers who are passionate about creating opportunities for students who love technology. Because of this, we are able to pledge that 100% of donor contributions will go towards funding our missions — none of it will be spent on administrative salaries or business overhead.
Your donations will support:
– Creating maker spaces, electronics labs, and programming classes in public schools.
– Equipping teachers with the skills to develop future technology leaders
– Providing scholarships to students pursuing technology-related degrees.
– Outfitting public school libraries with technical education resources
Even the smallest donation can make a huge different to a classroom.
Consider the following:
$10 buys a handful of resistors and capacitors that will teach a students to fundamentals circuitry
$20 buys an electronics breadboard that a student can use to learn to solder circuits
$30 buys a Raspberry Pi microcomputer that a student can use to learn how to program
$50 buys an Arduino kit that will teach a student how to develop human-machine interfaces
$100 buys a robotics kit that allows a student to write code that comes to life
$500 buys a 3D printer that will allow students to develop design and engineering skills
Your donations will make a real and tangible impact on an entire classroom full of students, and many more over time. Check out the impact we've already had!
The success of the Rural Technology Fund is highly reliant upon donations from businesses as well as individuals. In order to submit a donation directly to us via PayPal please click on the "Donate" button below. Donations are processed by PayPal, however, no PayPal account is required to donate.
The Rural Technology fund is a 501(c)(3) organization. All donations are fully tax deductible.
If you would like to help in some other way, don't hesitate to e-mail us.