We're thrilled to announce that we've met our goal of providing technology education equipment in the hands of 100,000 students across all 50 states.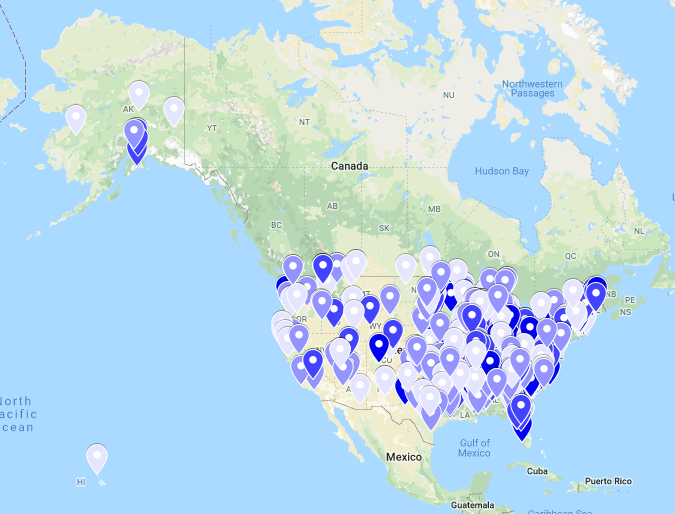 This monumental achievement seemed like a major stretch when we announced it a few years ago, but thanks to the donations for individual and corporate supporters we've changed countless lives and potentially lifted many families out of generational poverty.
But, we're not done yet.
Today, I'm excited to share our new goal to put technology education equipment into the hands of 250,000 students. In this video, I discuss that goal, along with some stories from classrooms we've worked with over the past few years.
Help us meet this goal by contributing to our work at https://ruraltechfund.org/donate.