We're excited to announce that we've joined Code.org's Advocacy Coaltion!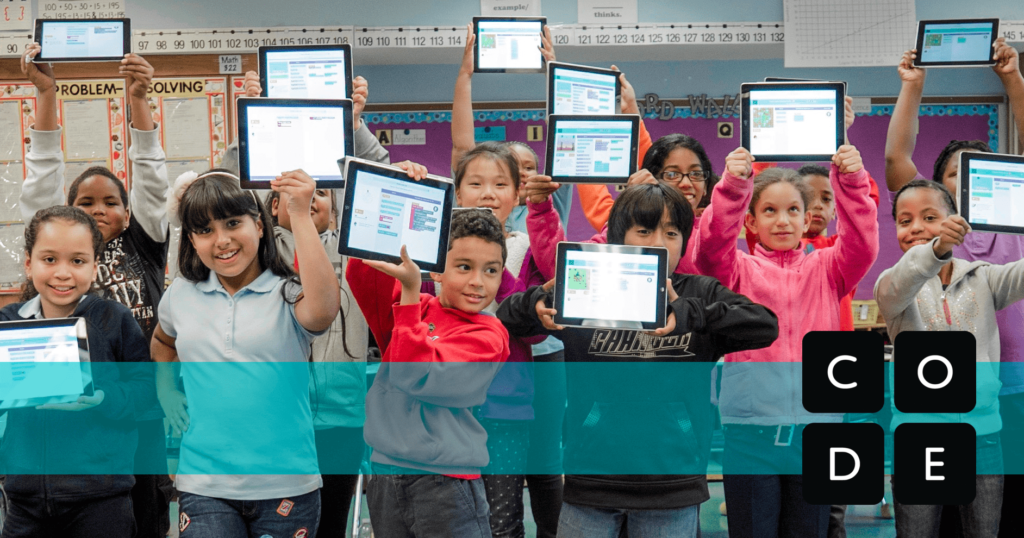 Code.org has been making amazing progress helping spread awareness of computer science education in rural areas. As a matter of fact, many of the schools we contribute to gained their initial interest in CS education through Code.org's "Hour of Code" program. Their impact on CS education awareness is tremendous.
RTF and Code.org share many of the same beliefs regarding STEM education. To help further those goals. we've accepted an invitation to Code.org's advocacy coalition. This will allow us to help provide input about STEM education in rural areas and interface with other like-minded people in the field.
You can learn more about the nine policies that Code.org advocates for here. The short version? They want more access to computer science education in K-12 schools — just like us!
Some highlights of great things this coalition has helped do are:
Computer Science has been added as an education requirement in numerous states to include Alabama, Arkansas, Nevada, Maryland, Texas, Tennessee and many others
Increased funding allocated by numerous states specifically targeting Computer Science classes
Added dedicated Computer Science positions at State level Departments of Education
We sincerely hope that our participation in the coalition will help us broaden our impact and introduce more rural students to the promise of technology jobs.
—
We're trying to bridge the digital divide between urban and rural communities by helping introduce students to technology jobs and end generational poverty. Interested in making an impact in your community? E-mail us or consider donating to our general fund or contributing to our patreon.