2023

Golden Ticket

Fundraiser
We're excited to announce our 2023 Golden Ticket Fundraiser! With this fundraiser, you'll have a chance to win some fantastic training prizes, including a free seat in EVERY training course offered by our partner Applied Network Defense, along with some other great prizes. The fundraiser runs from December 5th to December 20th and will help us reach our impact goals in the coming year. Read on for a list of prizes you can win and details on how to enter!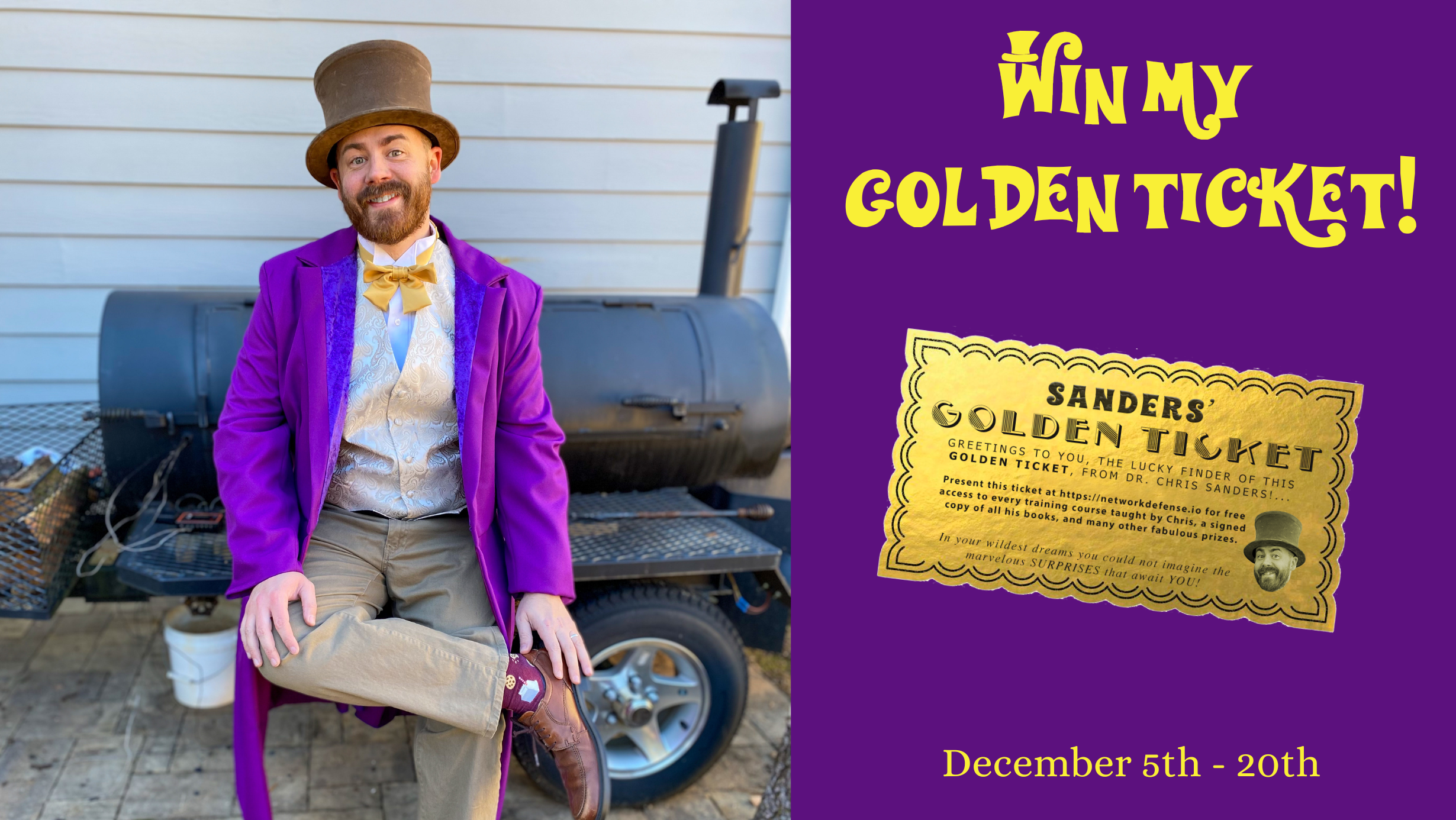 THE

PRIZES

 

The winner of Chris Sanders' Golden Ticket will receive the following prizes:
To enter the contest, you must make a $20 donation to an eligible charity, which includes either the Rural Tech Fund (donate here) or a food bank of your choice.

Forward the receipt of your donation to goldenticket@ruraltechfund.org. The receipt must be dated between November 24th and December 20th of this year.
Every $20 you donate grants another entry into the contest. For example, if you donate $60 to the RTF and $60 to your local food bank, you would receive 6 entries into the contest ($120 / $20 = 6 entries). There is no limit on how many entries you can make.
Chris will reach out and contact the winners on December 23rd.
See here for complete sweepstakes terms and conditions.
Have questions? Send an email to goldenticket@ruraltechfund.org and we've got answers.
This year, our goal is to raise over $100,000 from partner and community support.
That's a big ask, but… we're off to a great start! Our partners have already committed more than half that total!
If we reach our $100,000 goal, a SECOND GOLDEN TICKET will unlock. That means we'll select two winners instead of just one, doubling your chance to win.
We will periodically update the progress thermometer on the right as the fundraiser continues through December.
This year's fundraiser will have a tremendously larger impact thanks to contributions from our partners. Be sure to check them out!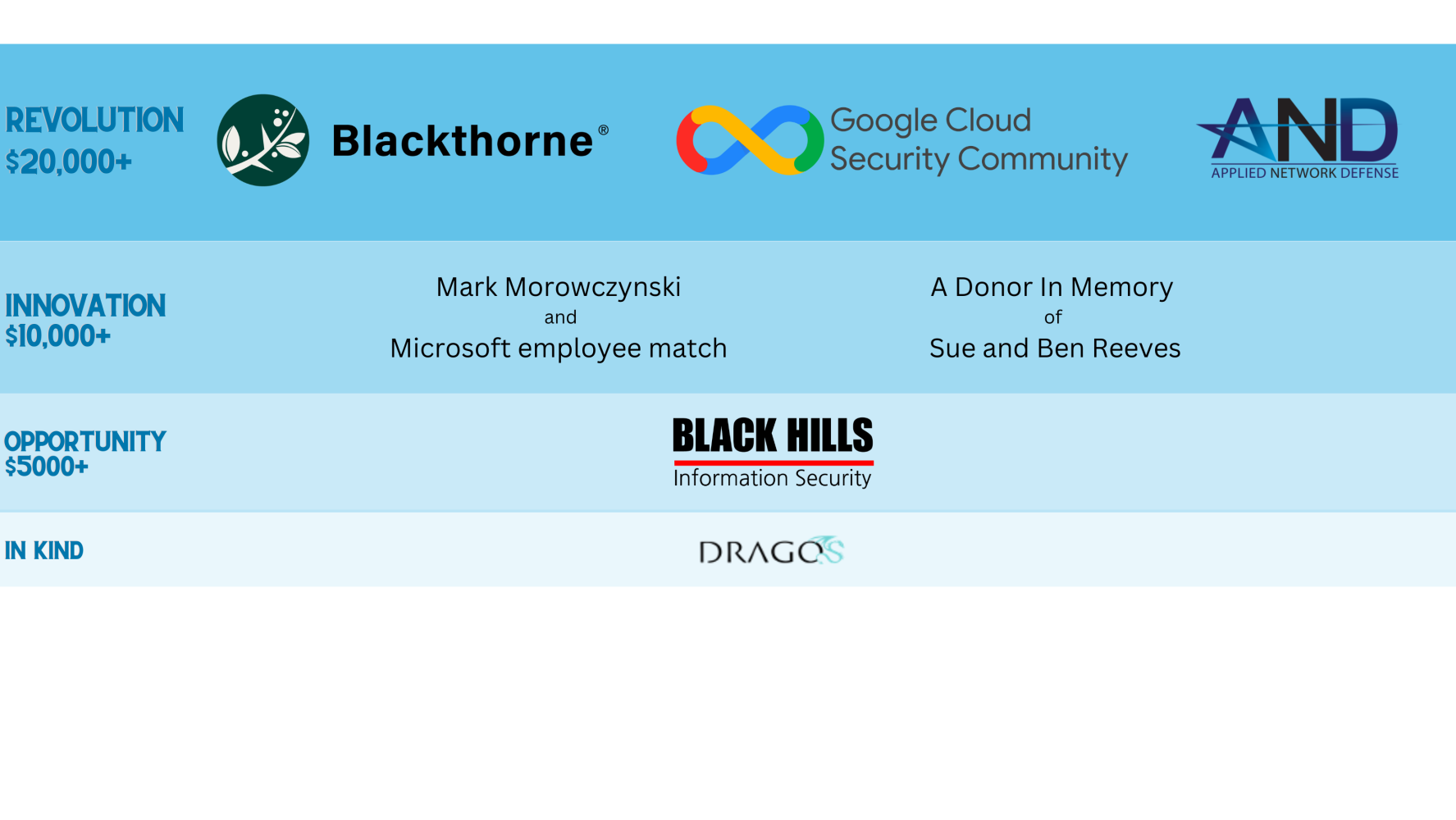 About the

Rural Technology Fund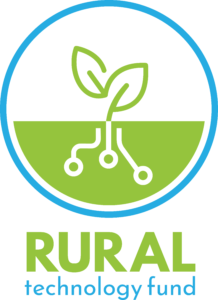 We recognize that talent is distributed equally, but opportunity is not.
Rural students often have fewer opportunities for exposure to technology than their urban or suburban counterparts, greatly limiting their ability to pursue tech-related careers. Growing up in rural Kentucky, RTF Founder Chris Sanders saw this problem first-hand and experienced how high-paying tech jobs can help end generational poverty in rural families and lift up entire communities. He started the RTF in 2008 to help introduce other rural students to the potential of technology careers and equip them with the education they needed to pursue those jobs.
The RTF recognizes the very real "digital divide" between rural and non-rural areas. For rural communities to remain economically viable and appealing as a home to new industry, technology-based or not, these communities need to fully understand the potential that technology can provide, and encourage growth of those skills in local youth.
Ensuring that students from rural areas are able to go out and acquire the education they need and desire will go a long way to helping these communities overcome the digital divide.
The mission of the RTF is to help rural students recognize opportunities in technology careers, facilitate pathways to work in the computer industry, and provide equitable access to technology for students with disabilities.
Since starting in 2008, the RTF has funded technology education projects that have reached over 170,000 students across all 50 states. You can read more about the RTF's mission at https://ruraltechfund.org/mission/ and see a map of our impact at https://ruraltechfund.org/impact/.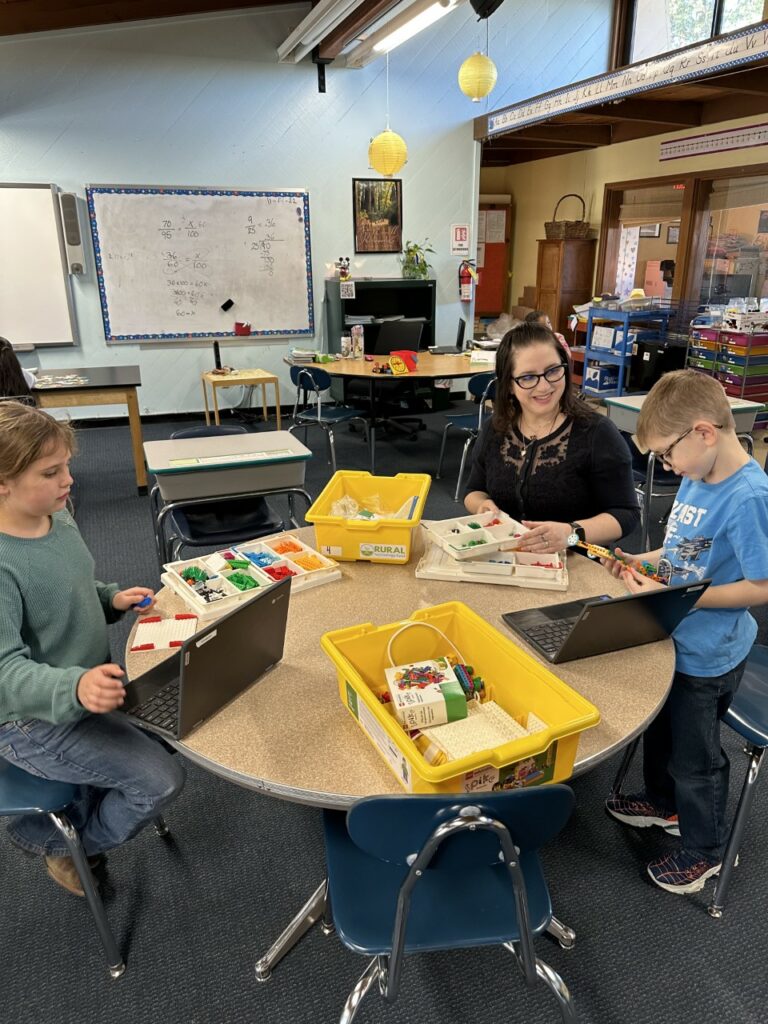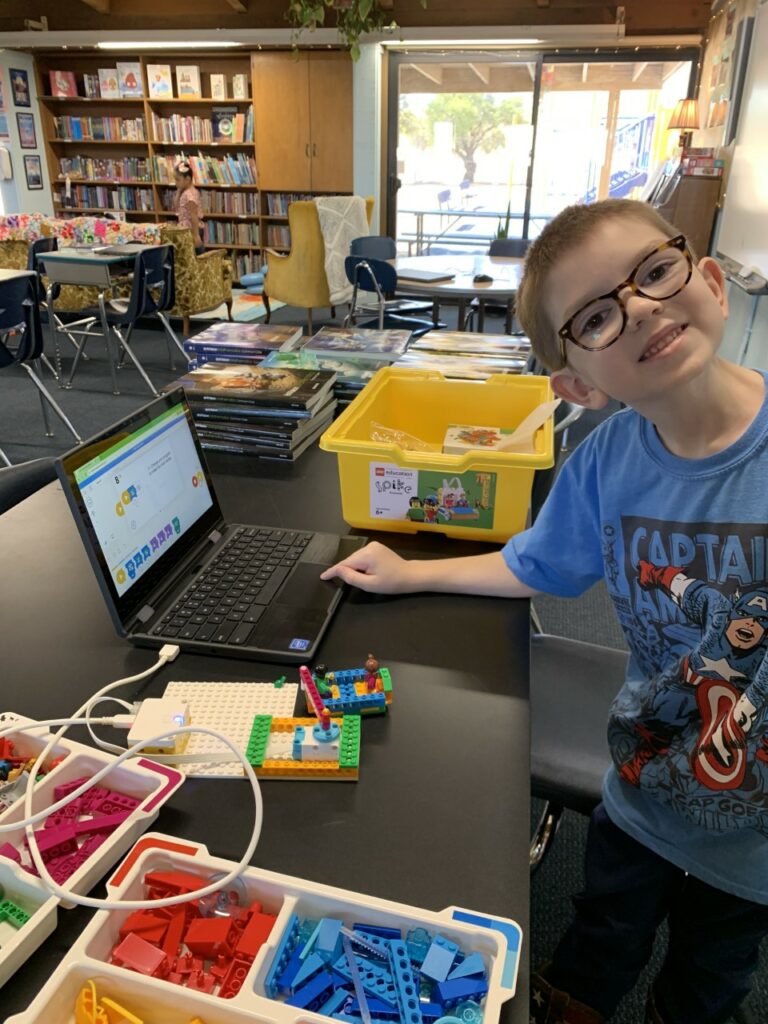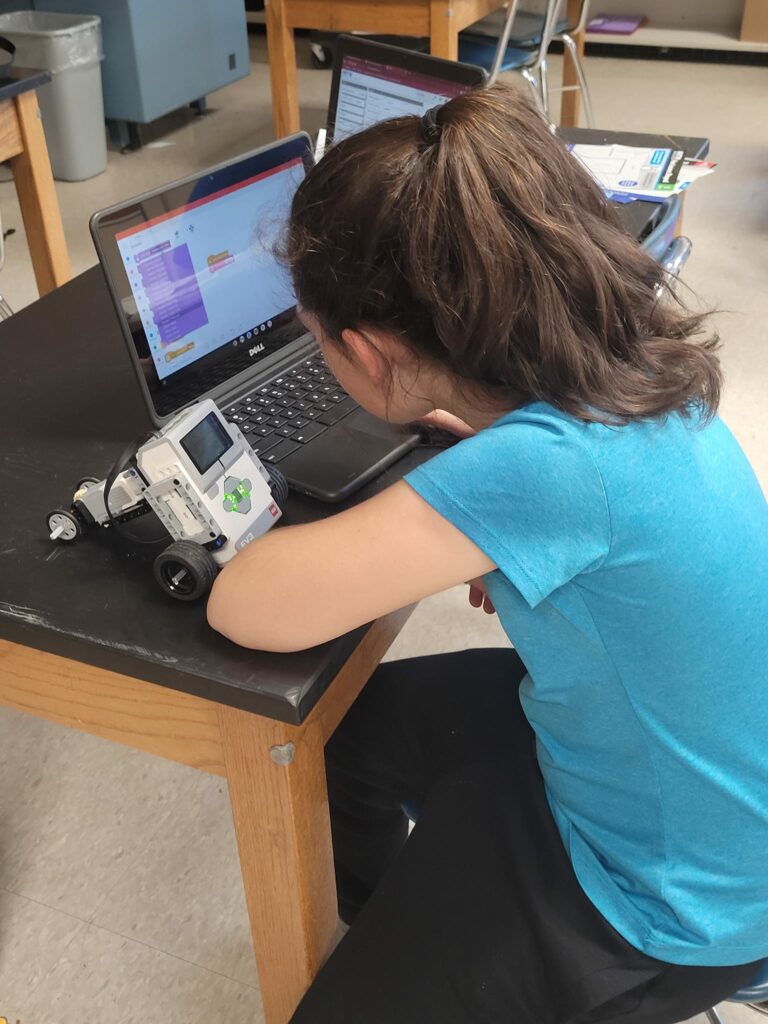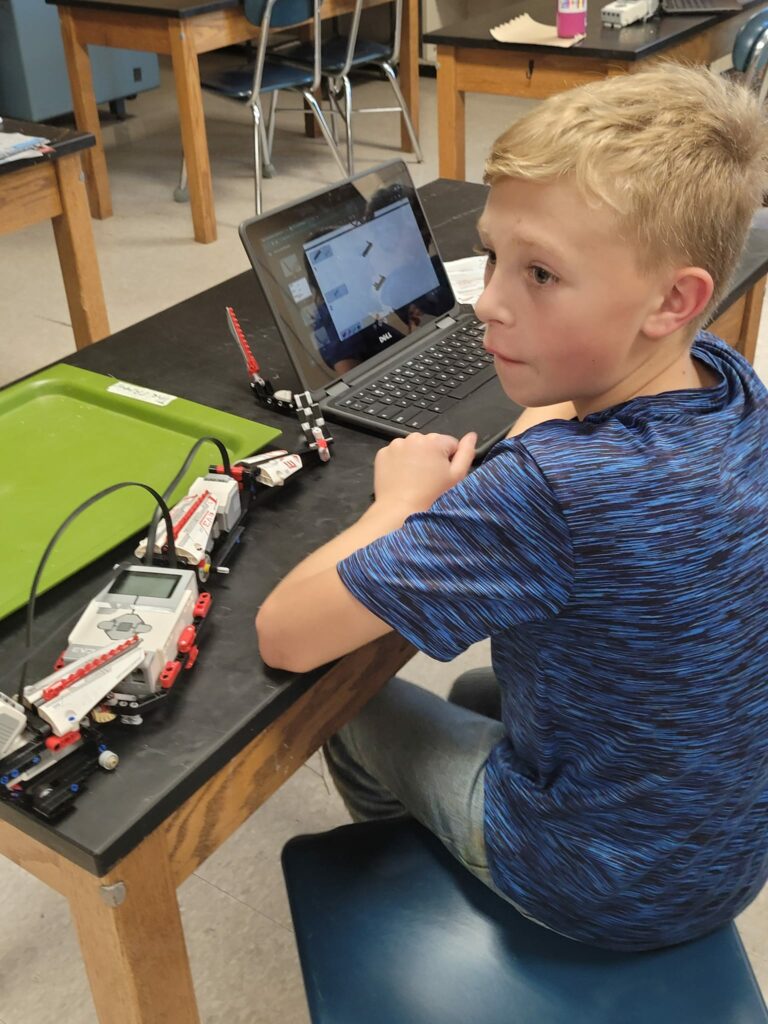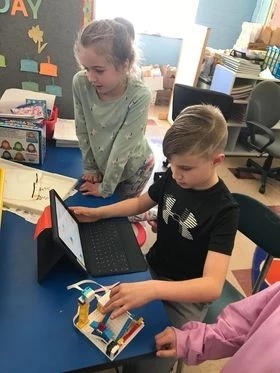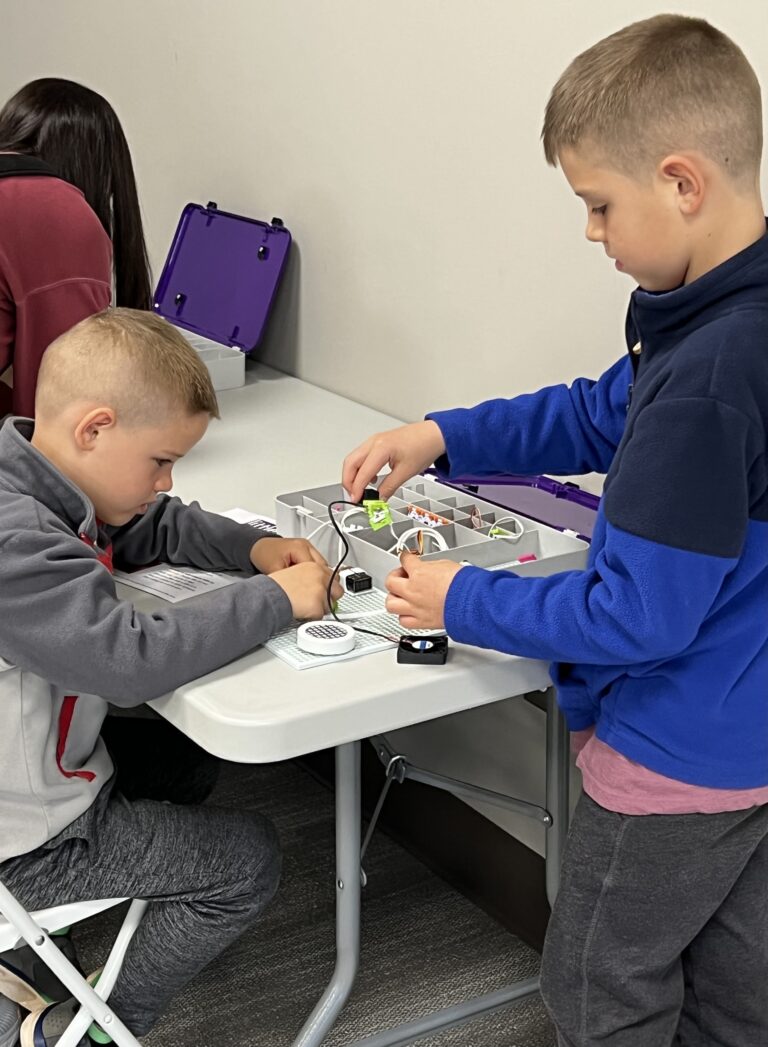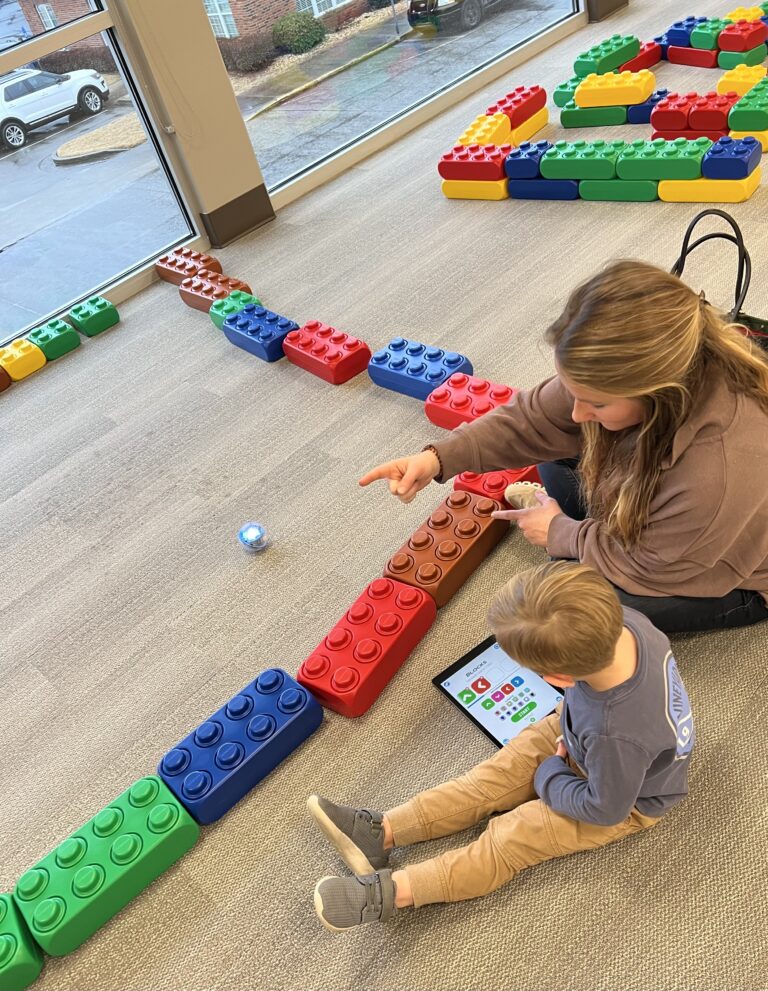 The Rural Technology Fund is a registered 501c3 nonprofit operating under FEIN: 26-4120844.