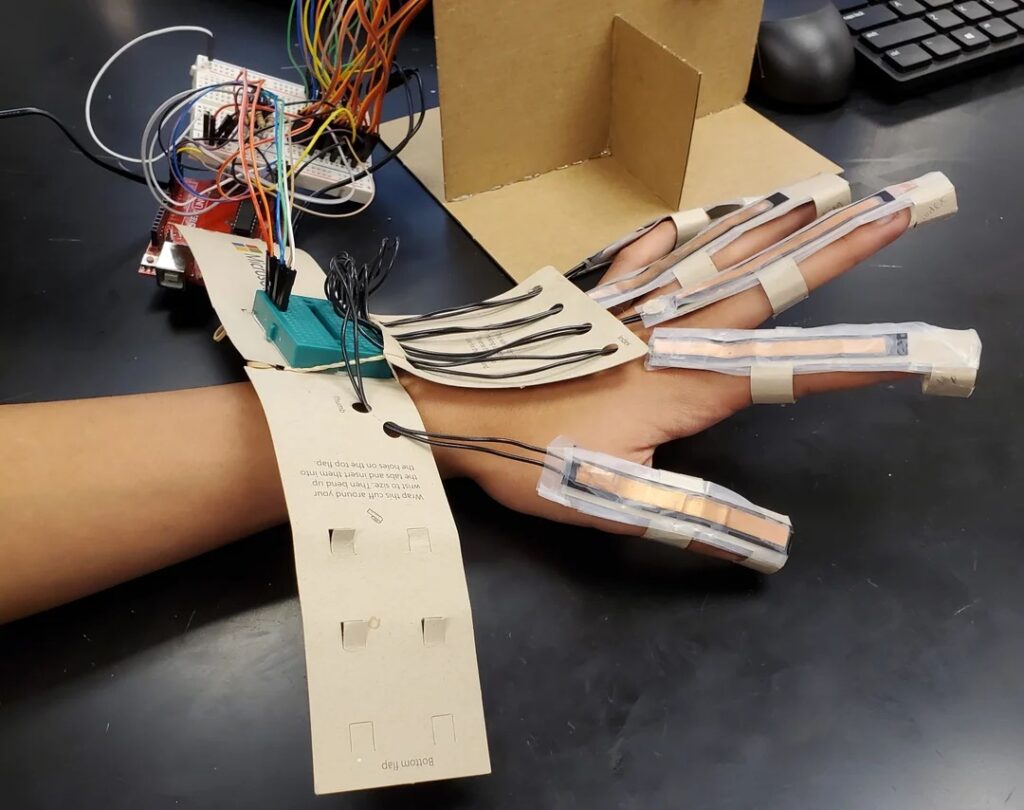 Helping educators integrate purpose and community into their projects is an important goal of the RTF. Behind every technology grant is an educator with big ideas who wants to expose their students to innovation and opportunity. Over the summer, we funded a project in Mescalero, New Mexico that exemplified these goals.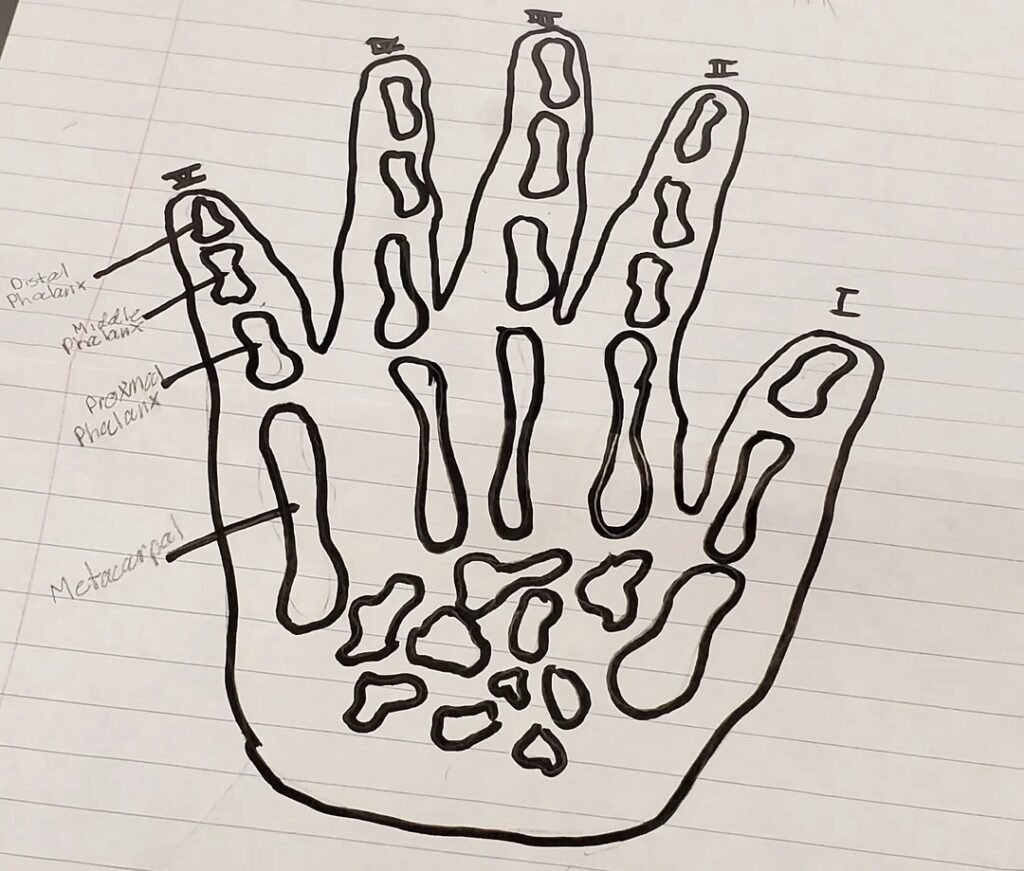 Mr. Raynor, a science teacher at the Mescalero Apache School, submitted a project aimed at the 5th-12th graders whom he works with. He wanted to continue expanding STEM programming opportunities, utilizing resources to teach engineering, coding, and design through projects on the reservation. The project included Arduinos, soldering kits, sensors, motors, raspberry pis, and a robotics kit. But, there was much more to this donation than we could have imagined.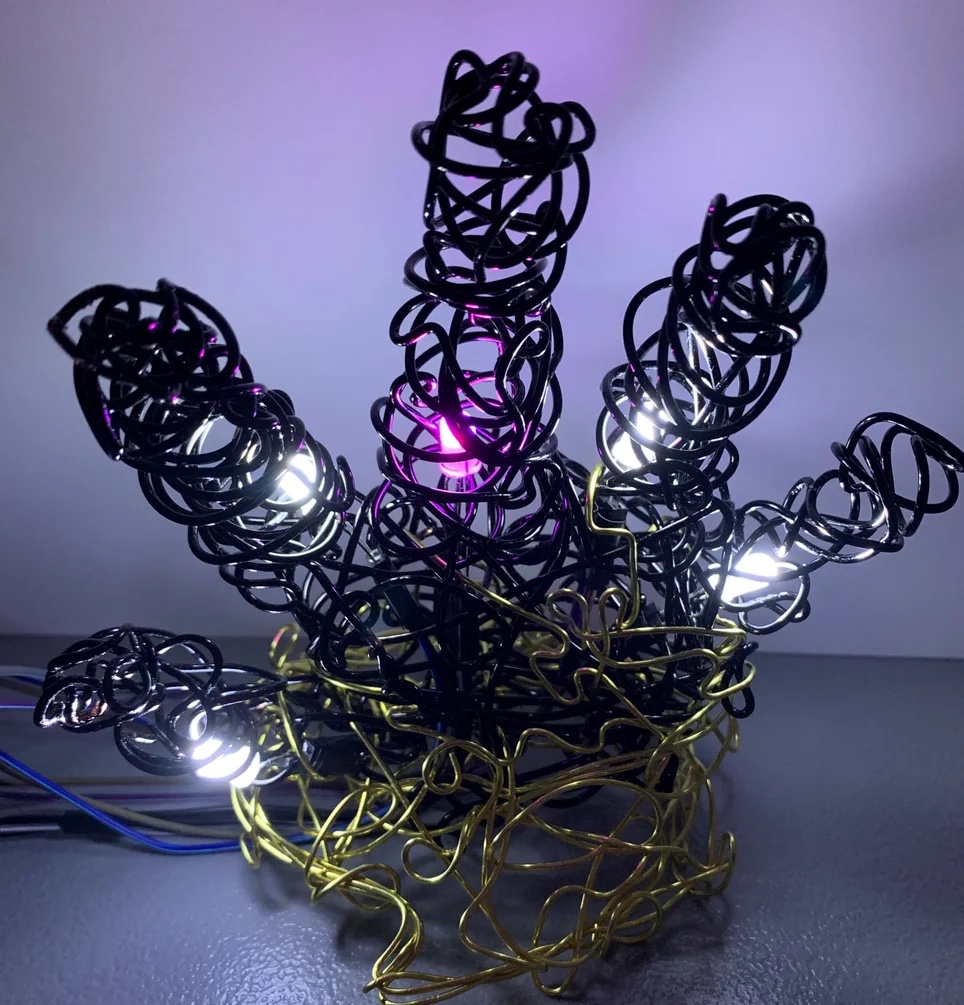 Mr. Raynor works with over 100 students each year and creates new programming opportunities for them. With a brand-new computer science class, he hoped to increase student engagement, aiming for at least 50% growth in class enrollment each year. A critical component of Mr. Raynor's approach was to integrate the Apache language into student coding projects. Students used Apache words for functions and variables while writing a program that controlled LED lights. He described the value of this approach, saying,
"By combining their language and programming, it is our hope that the language is kept alive throughout their lives."
With this strong sense of community, Mr. Raynor's class went even further by using their skills to focus on a local issue. His students placed sensors in three different locations on the reservation to collect data on air quality. They used these results to demonstrate how the air quality was affecting people in their community, eventually sharing them with tribal members and at a Leadership Summit in California. This project was incredibly important as the reservation approached fire season – there were two fires burning within 15-20 miles of the school when the students were presenting their work. This project integrated STEM lessons with the importance of doing good in our communities, demonstrating to students the type of impact their innovation can have.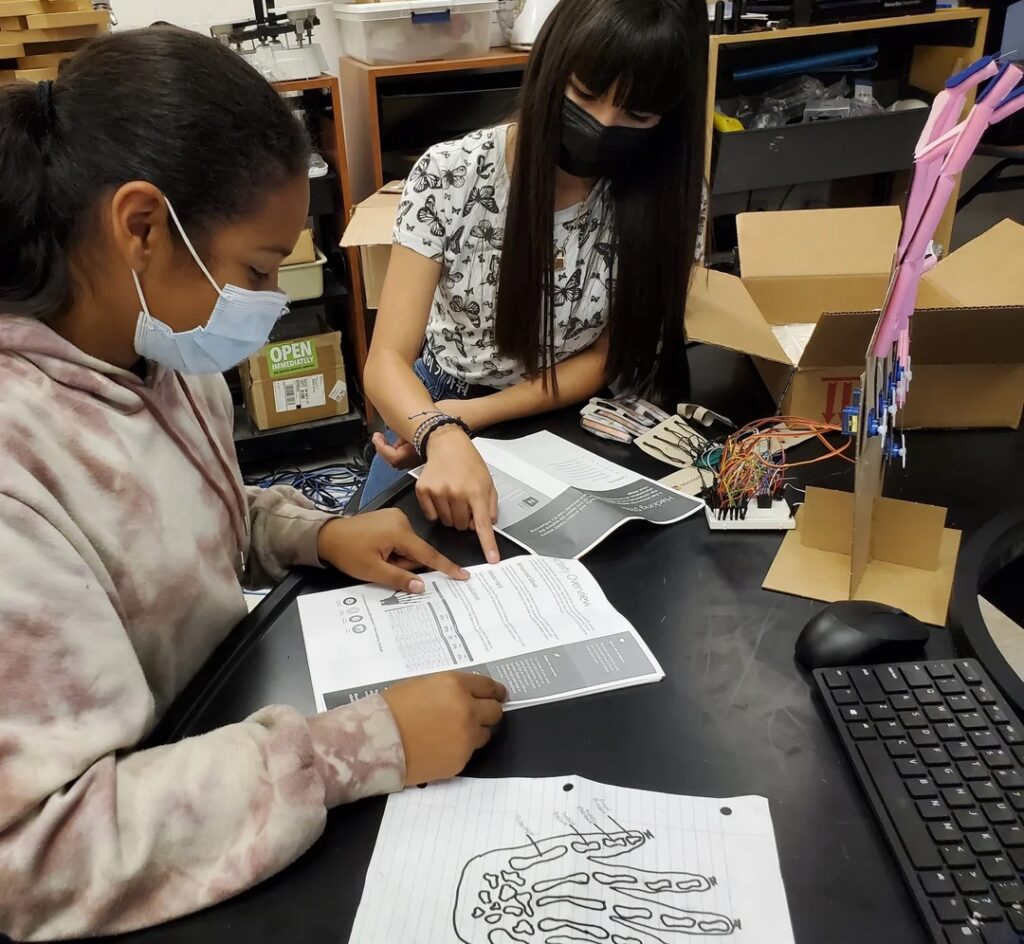 Mr. Raynor's dedication is evident in the individuals he works with. His student, Caydence, recently received the Student Enhancement in Earth and Space Science (SEES) summer internship at the University of Texas at Austin's Center for Space Research, where she will conduct research on data collected from NASA satellites, design Mars habitats, and analyze International Space Station imaging. We wish Caydence the best as she embarks on this incredible opportunity!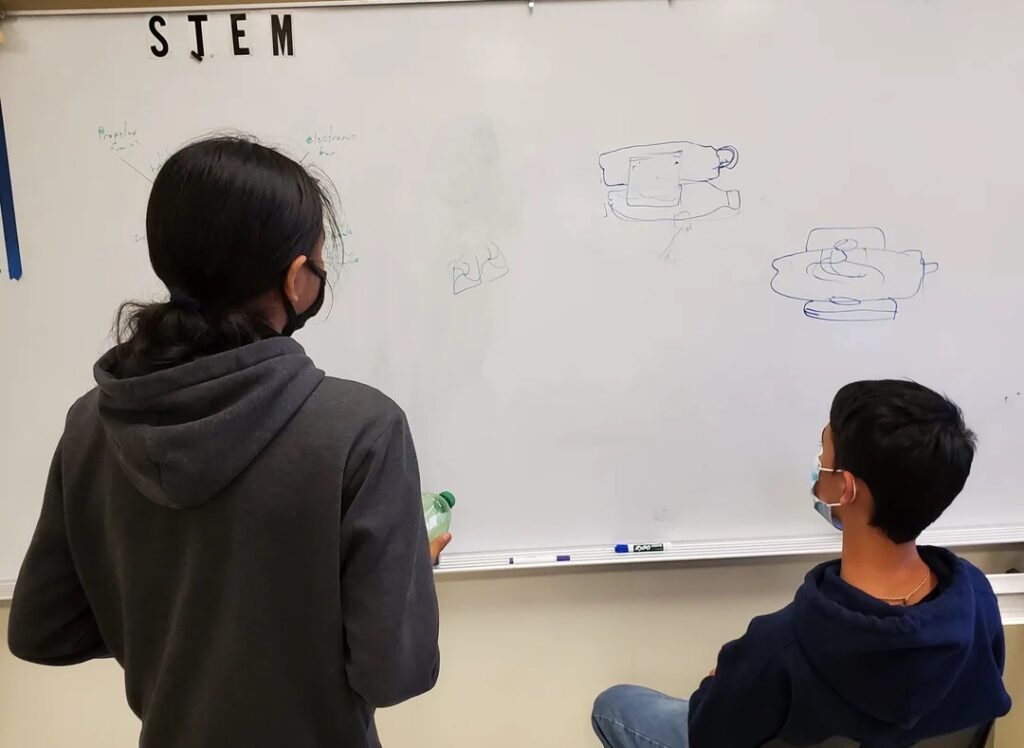 Mr. Raynor's project is a true reflection of the opportunities that are within reach for students who are given exposure and support in the world of computer science. He fosters an environment of true invention, guiding his students in STEM exploration and pushing them toward success that enriches their own education, and the community they live in. We are honored to be a part of his work as he continues to touch the lives of his students and better the communities around him.