Last fall, we funded a project at the Hall County Library System in Georgia that included Raspberry Pis, Makey Makeys, 3D pens, Little Bits, Cubelets, and more! Lisa Echols is an incredible librarian who leads the library's youth services programs and had big plans to increase STEM exposure in her county.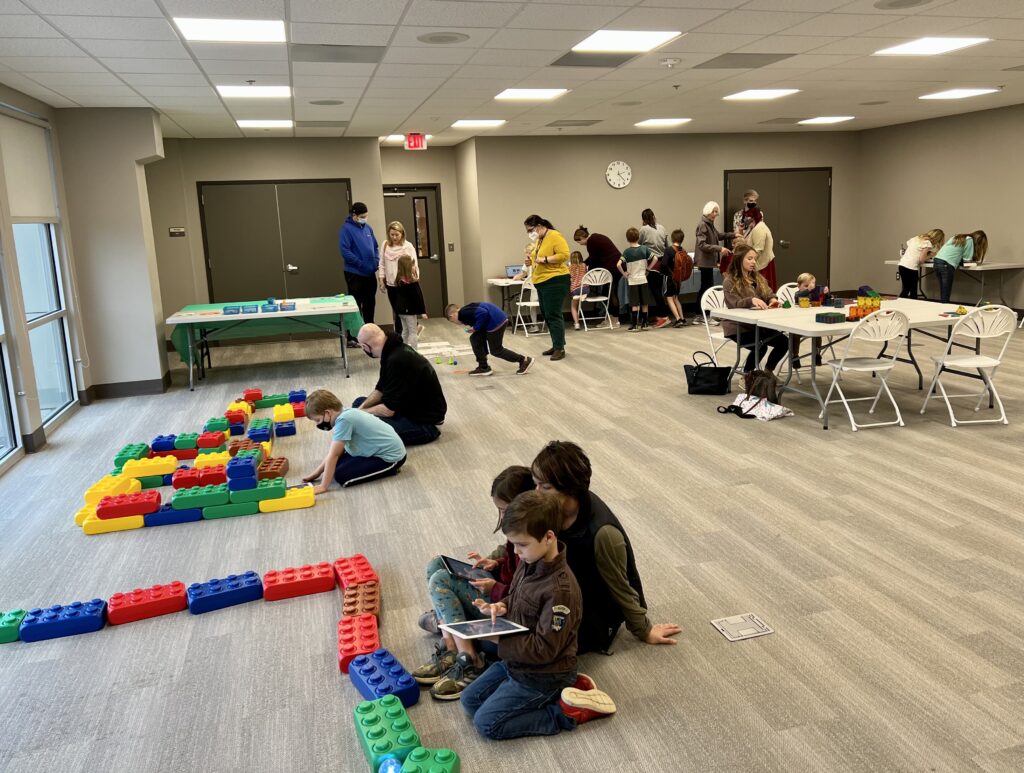 Ms. Echols had a vision for the library. Recognizing that "children are digital natives" with technology like iPads and phones, she wanted to expose them to other types of technology that they do not often encounter, like circuitry and droids. Her idea? An interactive STEM event at the library!
Over the summer, the library hosted KidTech, which Ms. Echols described as a "tech petting zoo." The event allowed kids to meet the technology through multiple stations and interact with what interested them. She wanted to show kids that "coding and science are accessible."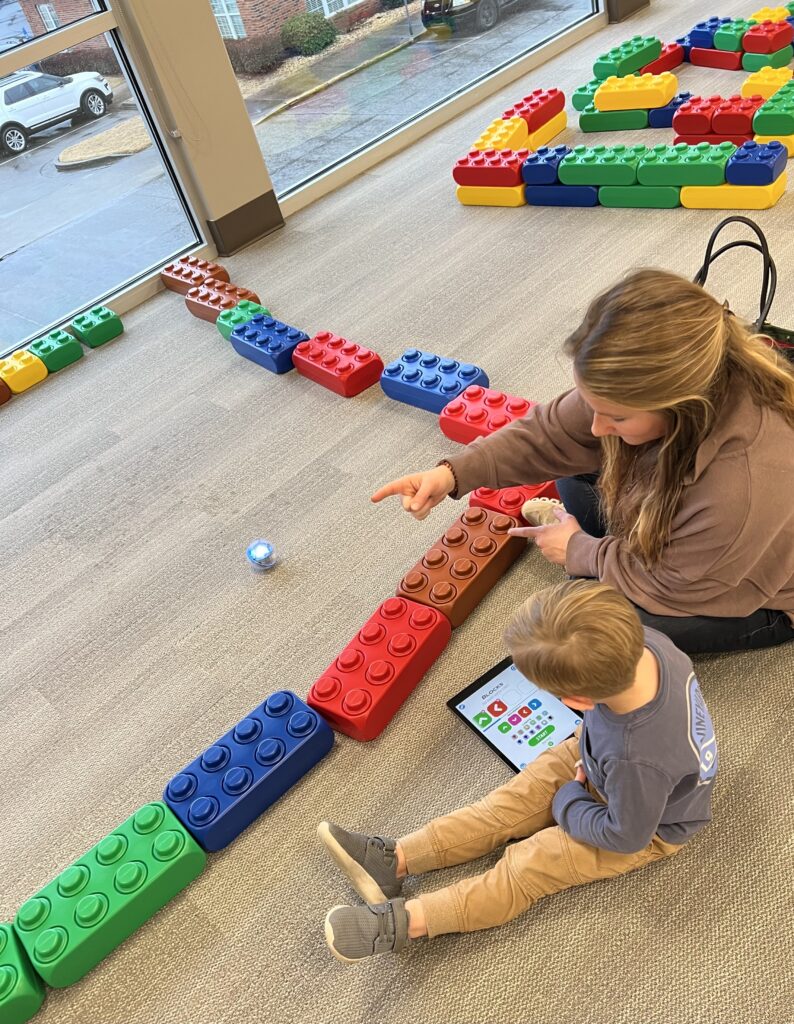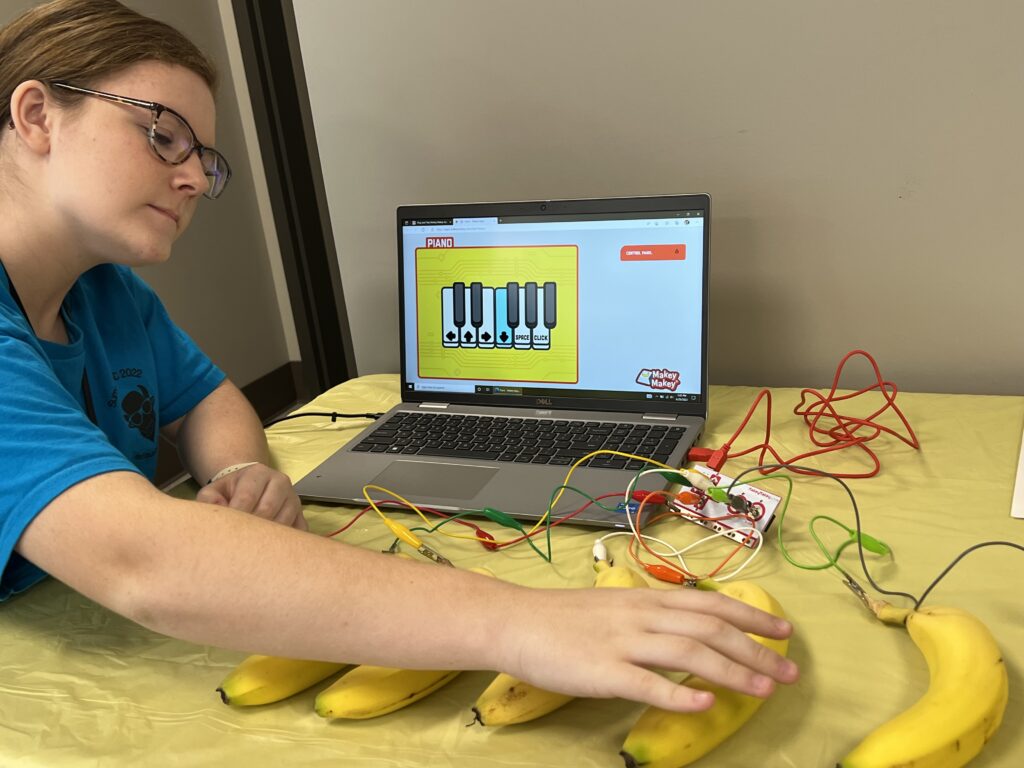 The event was such a success that when Ms. Echols brought it to the North Hall Tech Center, one of the libraries in a more rural part of the county, many of the same children attended this second event to interact with the STEM stations again!
Moving forward, she is using the technology donations to host monthly Saturday events. Each event will focus on a particular piece of technology for an hour-long elementary program. First up in September will be Little Bits, where children "can learn about energy sources, catalysts, what creates different reactions, different kinds of circuits they can make, how to create a sound, how to cause wheels to roll, and more!" The following month, they will focus on the things they can create with Makey Makeys.
When asked for advice for anyone planning a STEM event, Ms. Echols had several great reflections:
Play with your toys beforehand! If you are comfortable, you will feel better sharing with the kids. They will have LOTS of questions!
Have extra hands. The teen volunteers were incredibly helpful. Of the 13 teen volunteers are the library, 5 or 6 helped with the event. If you aren't at a library, consider utilizing a local high school robotics team!
Remember that kids will use the items differently. Some want to use just a few pieces, and some want to build it all!
Let them play. Let them color the instruments themselves. Instead of the adults creating for them, let them create themselves! That's how they will learn and become excited.