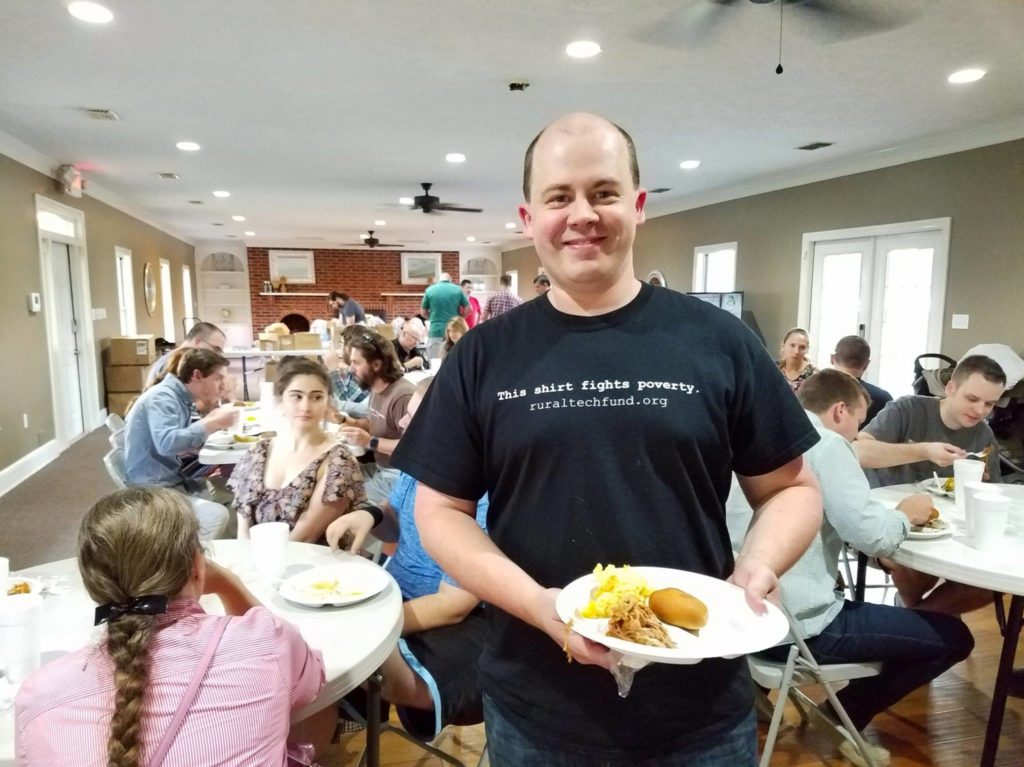 The SANS Institute, a global leader in information security training, recently honored RTF Director Chris Sanders as a winner of it's 2018 Difference Makers Award.
The Difference Makers Awards were created to honor the unsung heroes in cyber security whose innovation, skill, and hard work have resulted in the real successes in information security.
According to John Pescatore, SANS Director of Emerging Security Trends, "The winners of this year's Difference Makers Awards were selected from among a stellar group of individuals and teams from within the cyber security community. Their successful implementation of security processes and/or technology have resulted in meaningful and measurable advances in security. It is my pleasure to recognize this year's group of talented individuals for their outstanding achievements."
Sanders was honored specifically for his work introducing rural students to the potential of technology careers. "I've been involved with the RTF for over a decade now, and it's been a lot of work, but the impact we've made is worth it. We've put technology into the hands of over 70,000 kids who probably wouldn't have had the opportunities otherwise. This is the greatest thing I've done with my life." Sanders said.
"The RTF isn't large. I hope it's inspiring to people that you can have such a significant impact without having tremendous resources or an army of people. I'm proud of this."
You can learn more about the award and the other winners here: https://www.sans.org/press/announcement/2018/12/17/1.