In the summer of 2022, Walters State Community College made a splash by introducing underwater robotic camps. It all began with a simple question to students: what do you want more of? The overwhelming response was a call for more STEM opportunities.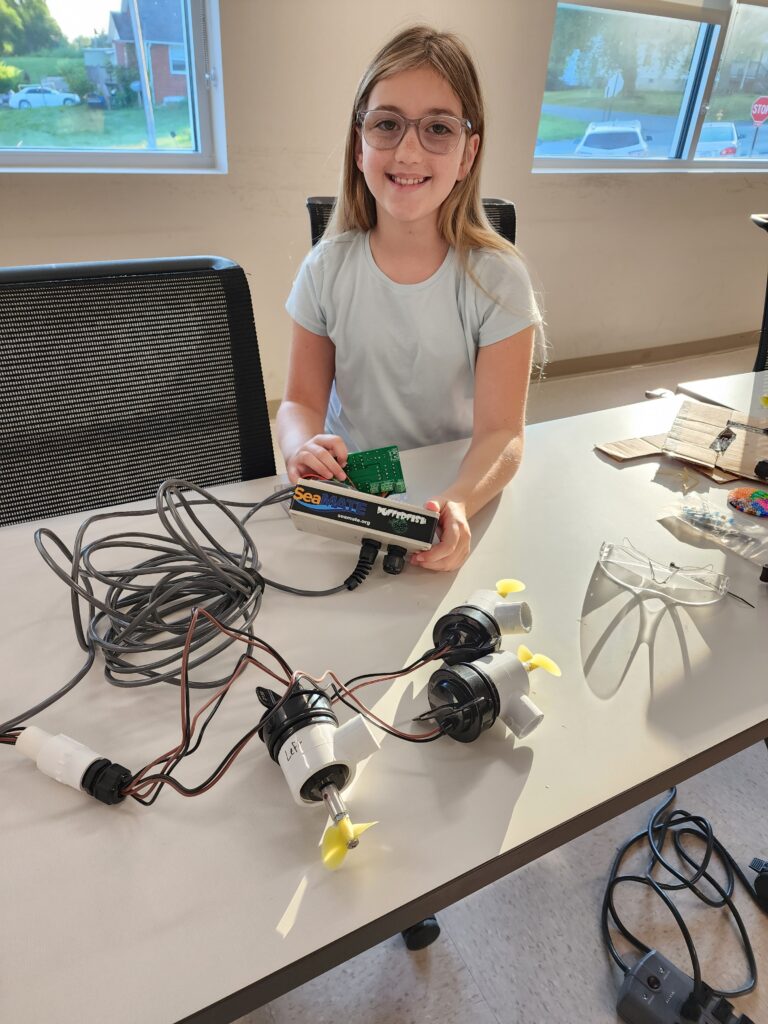 Armed with the valuable survey feedback, the Coordinator of Youth Programs, Dr. Nicole Cardwell-Hampton, took on the challenge and became a certified instructor in Underwater Robotics. She then took the reins and brought the camps to life!
In the beginning of 2023, the RTF provided a grant to Walters State Community College located in Morristown, Tennessee, with the aim of supporting their underwater robotic camps. This grant encompassed ten tuition scholarships designated for rural students, along with a dedicated equipment budget to enhance camp resources.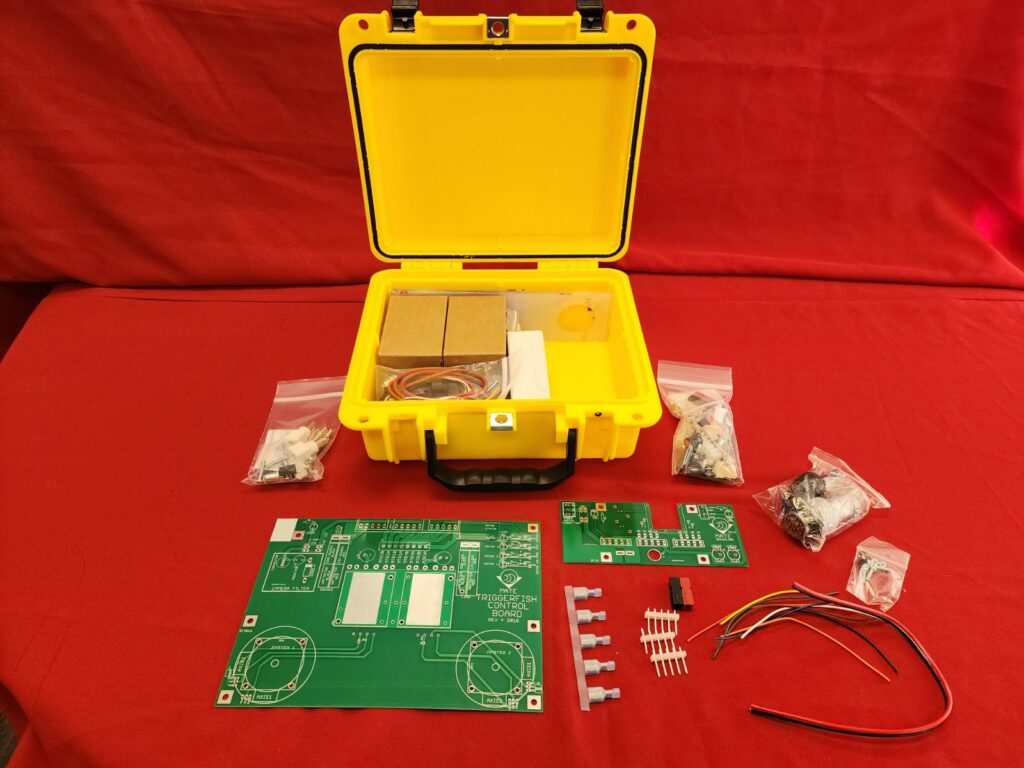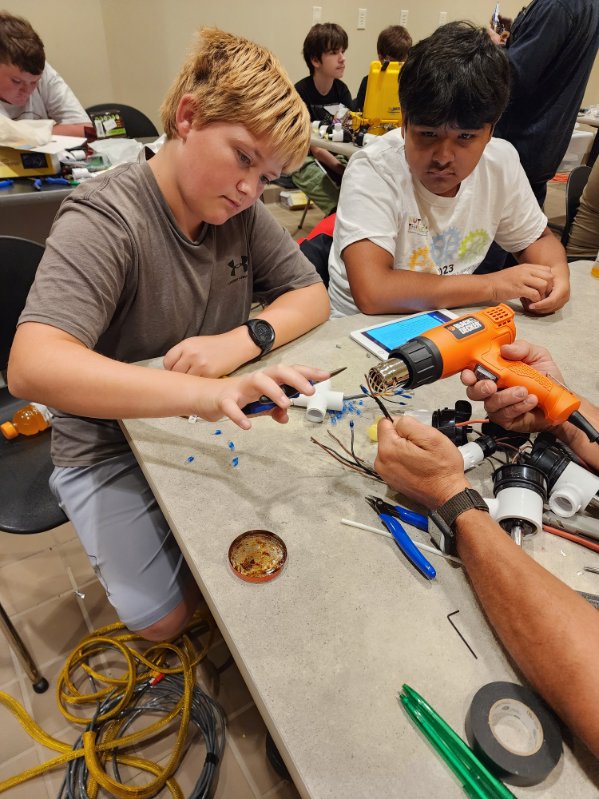 Designed for students ages 11-13, the camps were open to all students in the college's ten-county service area and held in four of their campus locations. In their first year, Walters State hosted 62 campers. They didn't just have fun; they got hands-on with activities, explored the world of entrepreneurship, sharpened their critical thinking skills, and strengthened their teamwork abilities. Each camp packed in 25 hours of instruction and fun.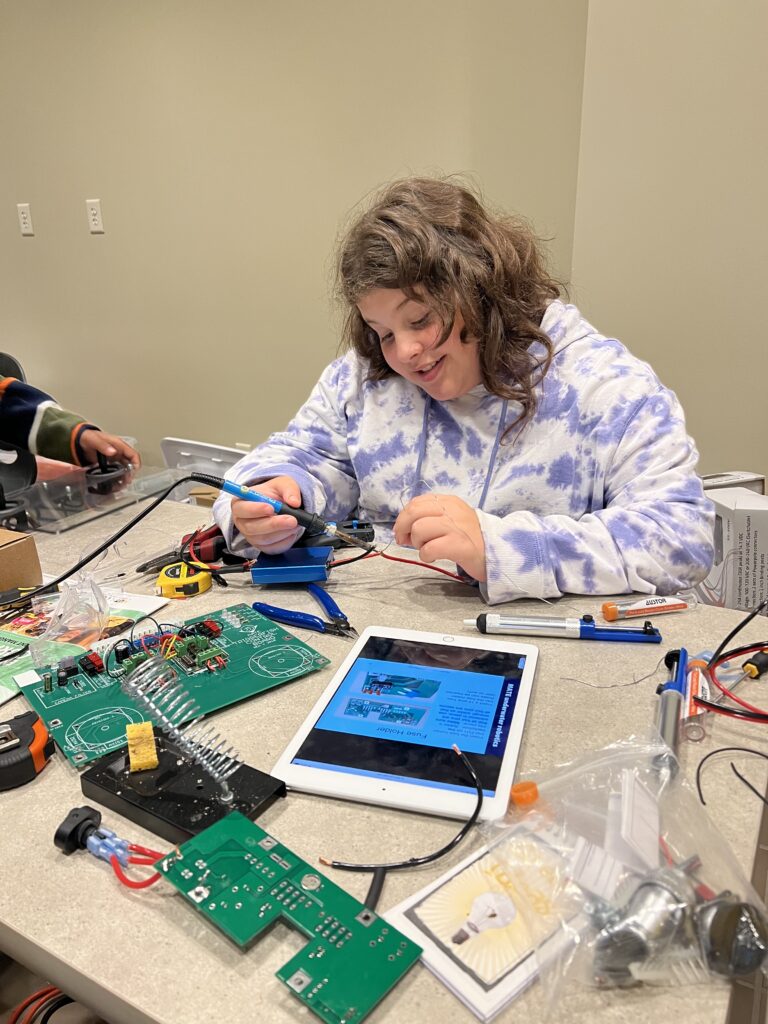 Camp Description:
"What does it take to make robotics work underwater? Underwater Robotic Camps will help campers answer this question. Our Underwater Robotic camps for rising 6th – 8th grades explore the underwater world of remote operated vehicles (ROVs) and the real-world applications of this exciting field. These 4-day camps aim to keep you busy both mentally and physically. Teams of campers will work together to design, build, and test a SeaMATE PufferFish ROV underwater robot. In addition, describe what a robot is and how robots are used to support work that has been traditionally performed by people."
Because the 2022 camps were such a hit, Walters State decided to go even bigger. They expanded to seven Basic camps, happening at all five campus locations, and even added two Advanced camps into the mix for the summer of 2023. That's a grand total of 116 students participating in camps this year, a whopping 46% more than the previous year!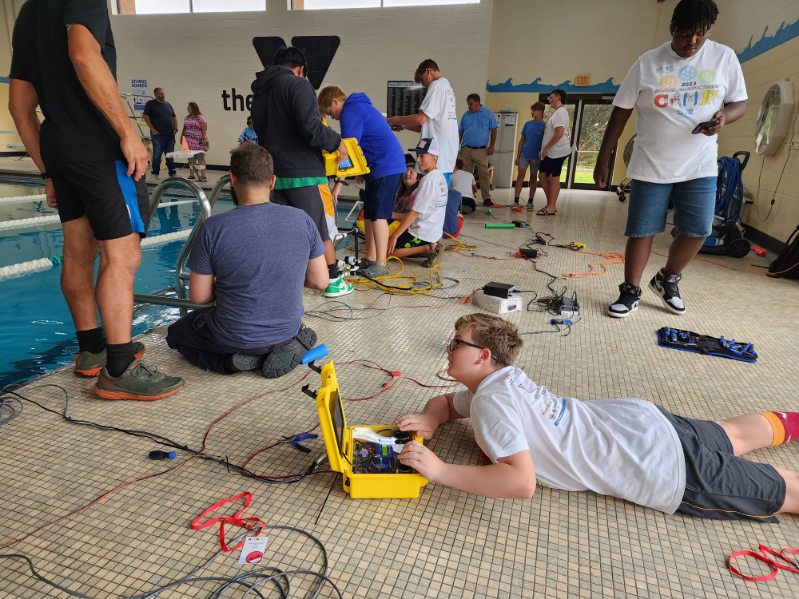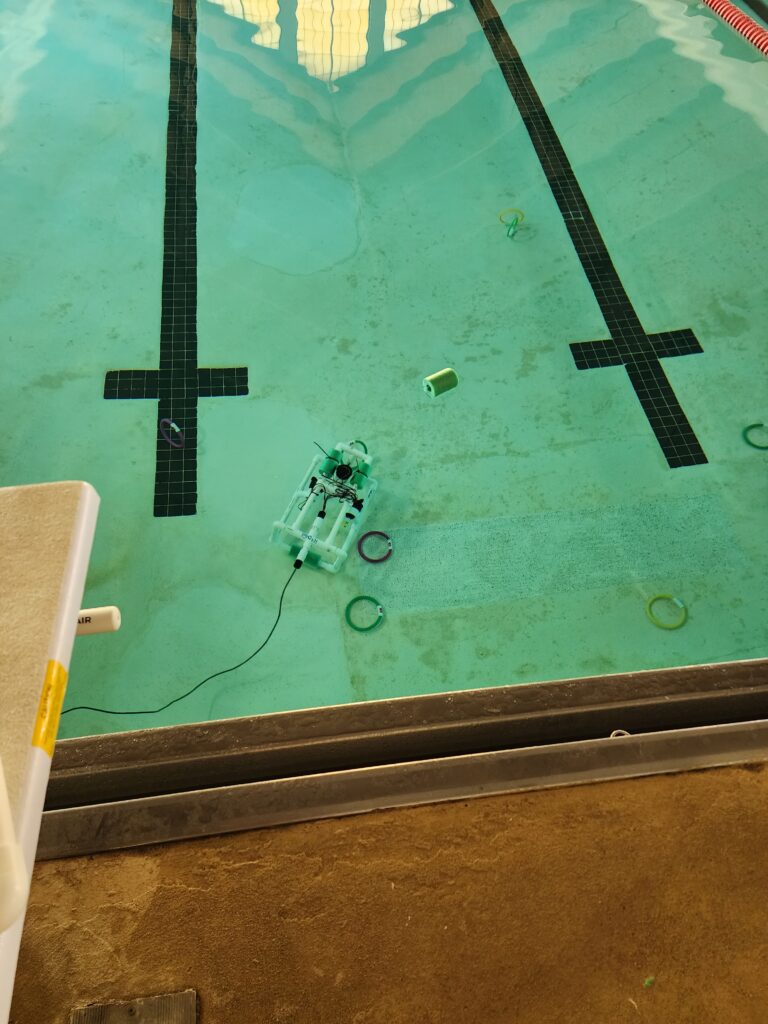 These camps immersed students in the world of STEM, sparked their entrepreneurial spirit, opened their eyes to exciting STEM careers, and forged strong connections within the community with the help of guest speakers and active community participation. With the success of camps this year, Walters State plans to continue to grow the underwater robotic camp program in the summer of 2024, including adding a level 3 camp! We are thrilled to be involved with this amazing program.
Stay up to date with our quarterly newsletter, here!