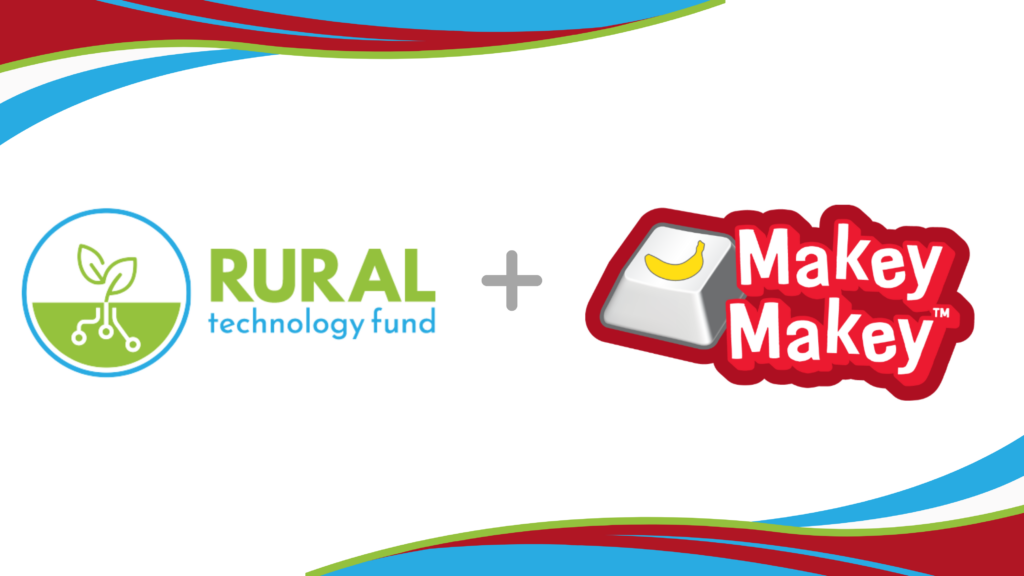 We are partnering with Makey Makey to provide more resources to our educators!
The Rural Technology Fund has partnered with Makey Makey! Makey Makey is an invention kit for the 21st century that makes it easy to turn everyday objects into touchpads or keyboard keys and to combine the physical world with the digital. It's an invention kit for beginners as well as experts doing art, music, design, engineering, and everything in between.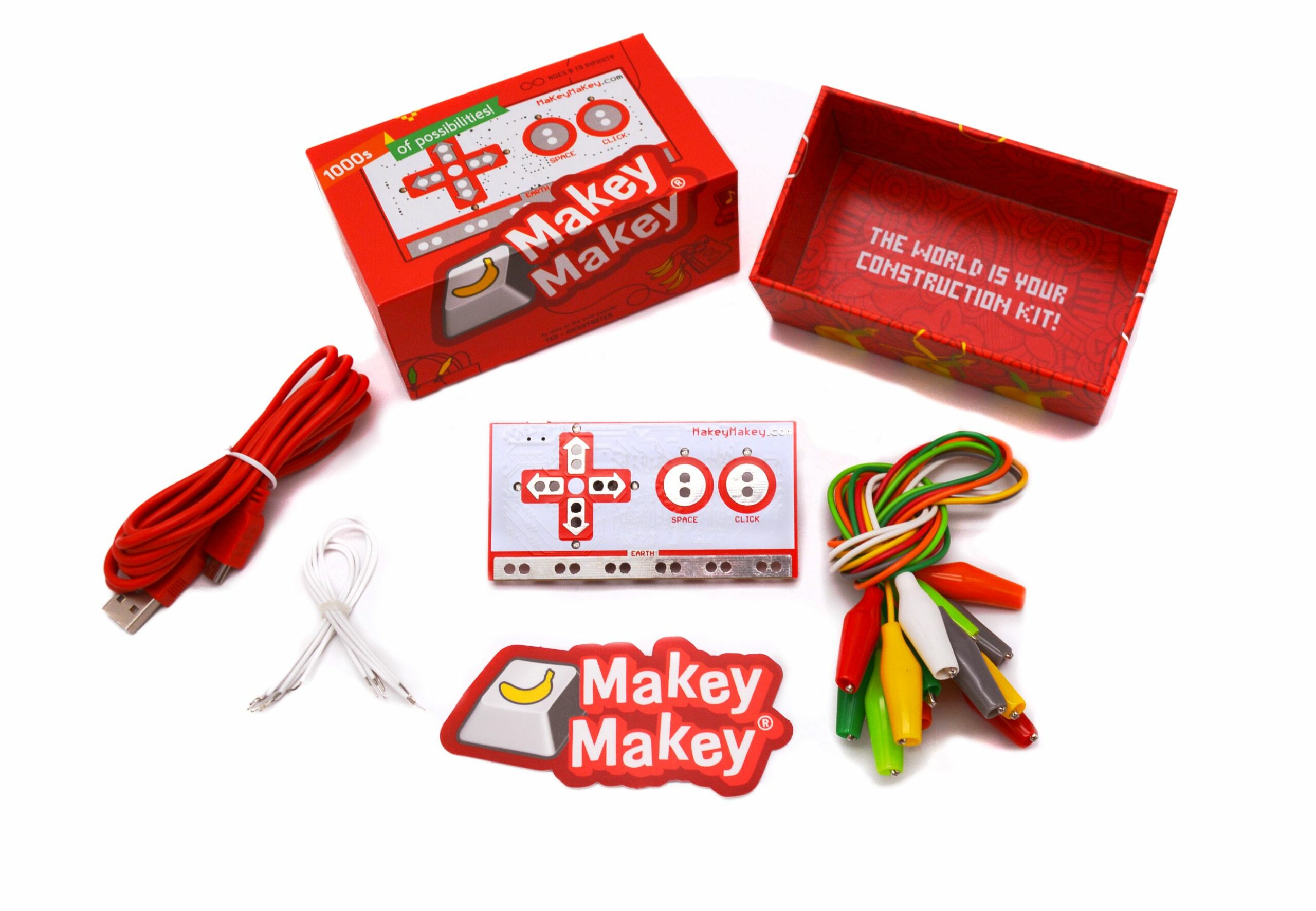 Through our partnership, educators who receive Makey Makey donations from the RTF will now receive a seat from Makey Makey in their Certified Educator Workshop, a 3-hour virtual class during which educators will learn how to teach Invention Literacy, Making, and integrating STEM into a vast array of educational topics using the award-winning Makey Makey. The workshop includes a pair of Booster Kits which are materials for the participant to get their feet wet inventing with Makey Makey.
The team at Makey Makey says:
At Makey Makey, we believe that people are naturally curious, creative, and imaginative. We believe that, with a maker's mindset, an inventor's perspective, and the right supportive tools, everyone can contribute to creating the future and changing the world. So we have dedicated our lives to making easy-to-use invention kits. We believe that the whole world is a construction kit if we choose to see it that way.
JoyLabz designs, manufactures, and distributes Makey Makey STEM education and invention kits and provides professional development workshops to educators who use Makey Makey products in the classroom. We are thrilled to provide these workshops to our RTF educators so they can make the most of their technology donations with their students!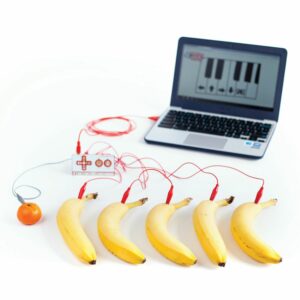 Follow Makey Makey on social media: