We are partnering with Sphero to provide professional development and support for our educators!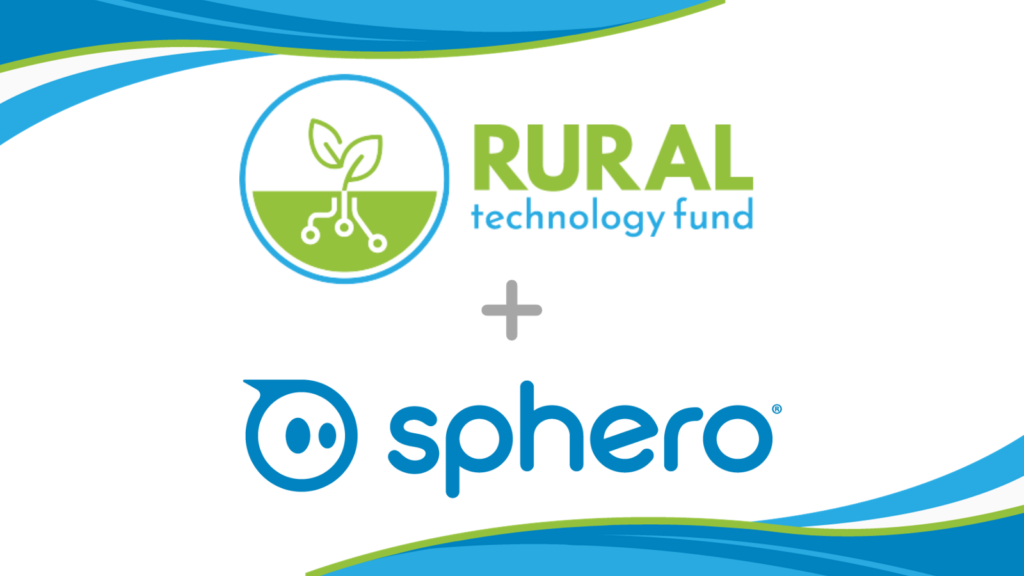 The RTF has partnered with Sphero to provide more resources to our grant recipients. Sphero transforms the way kids PK–12 learn with a fun, comprehensive approach to STEAM and computer science. Their coding robots, design-and-build kits, curriculum, and engaging lessons and activities encourage exploration, imagination, and perseverance.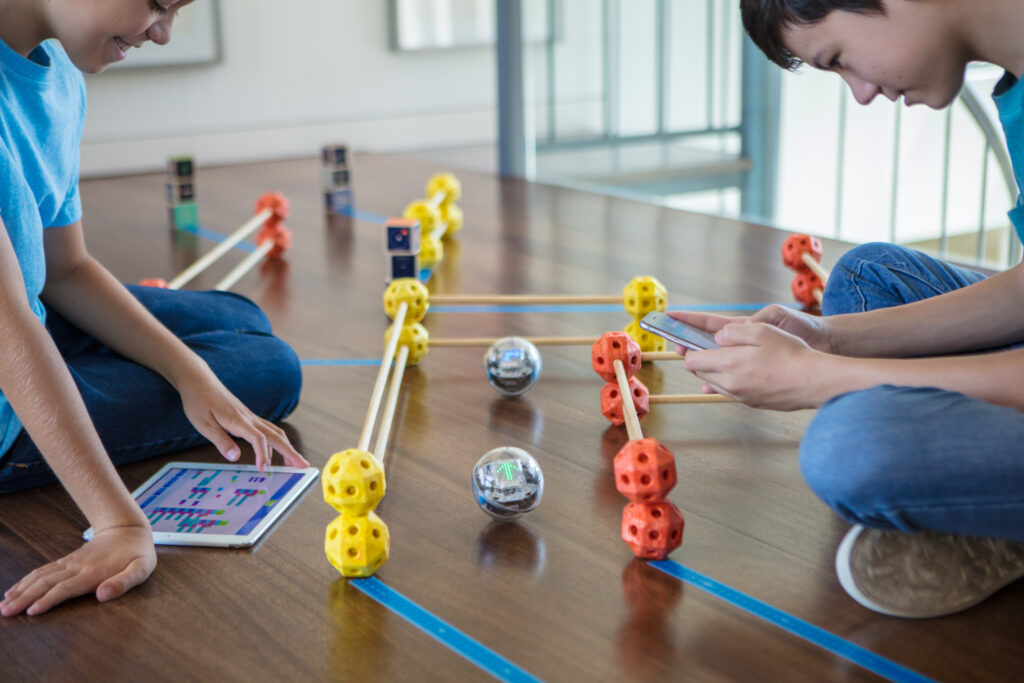 Through our partnership, educators who receive Sphero products are eligible for professional development licenses for their specific products. We will connect our grant recipient with Sphero's local Education Manager so they can receive tailored support and professional development! This type of support will give our educators a strong foundation for integrating STEM into their classrooms.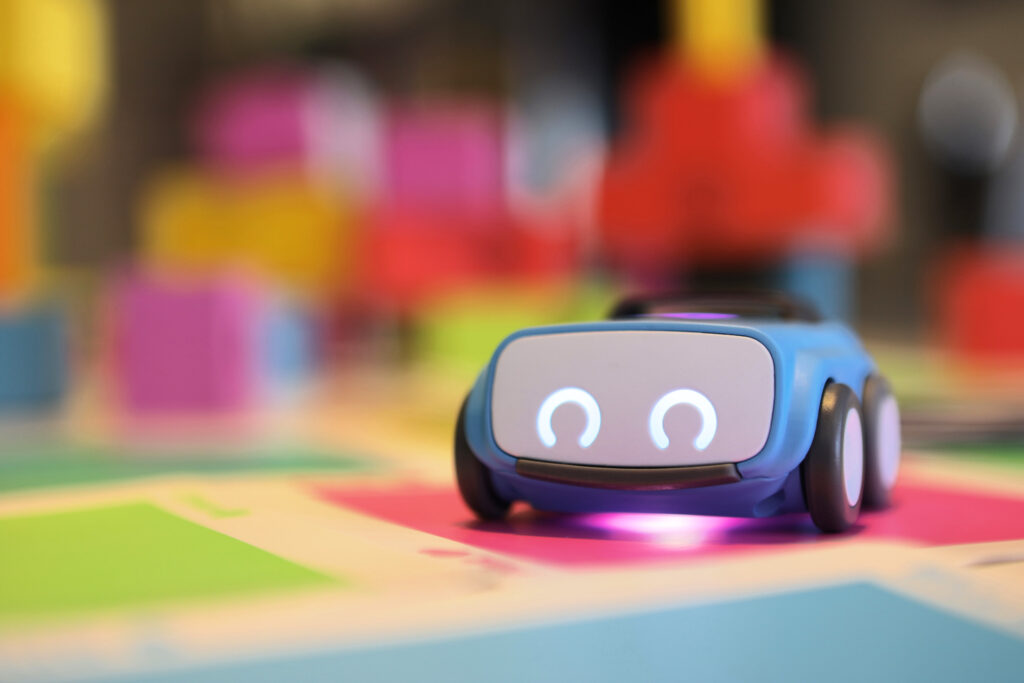 Sphero provides a variety of STEM learning tools for educators to utilize with PK–12 students, including:
Robots
indi: an approachable, engaging car-shaped robot that introduces learners as young as Pre-K to computer science principles with screenless and app-enabled coding options
Mini: a beginner-friendly robot ball great for driving, gaming, and teaching the basics of coding and computer science
BOLT: best-selling round robot with endless possibilities for creative expression that is great for beginner to advanced coders
RVR+: highly customizable go-anywhere, do-anything robot with 3rd-party hardware compatibility and advanced sensors
littleBits
Make inventions that wow others! Snap together the intuitive building "blocks" (electrical Bits) and start inventing. There's never been an easier and accessible way to learn electronics and engineering for elementary.
Blueprint
Middle and high school students can build engineering skills with the most approachable and scalable STEM and engineering tool. With modular, easy-to-assemble parts, students can explore foundational engineering concepts with Blueprint as they design and build working prototypes.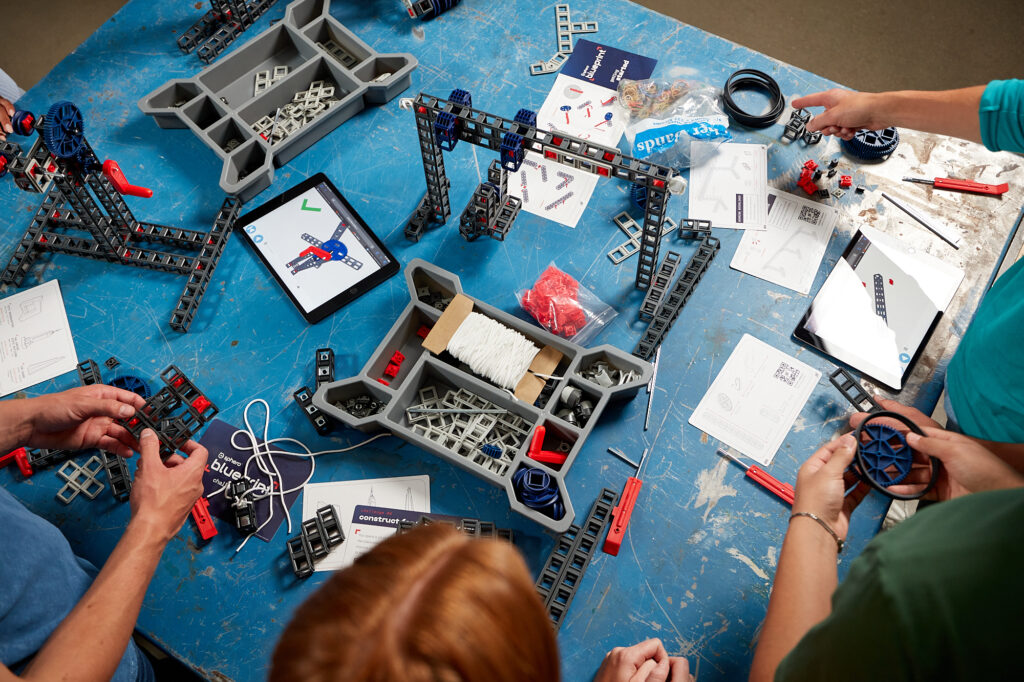 We are thrilled to have Sphero as a community partner. At the RTF, we strive to support our educators beyond their equipment donations so that they can see long-term technology use and impact as many students as possible. Thank you to Sphero for helping us provide this support!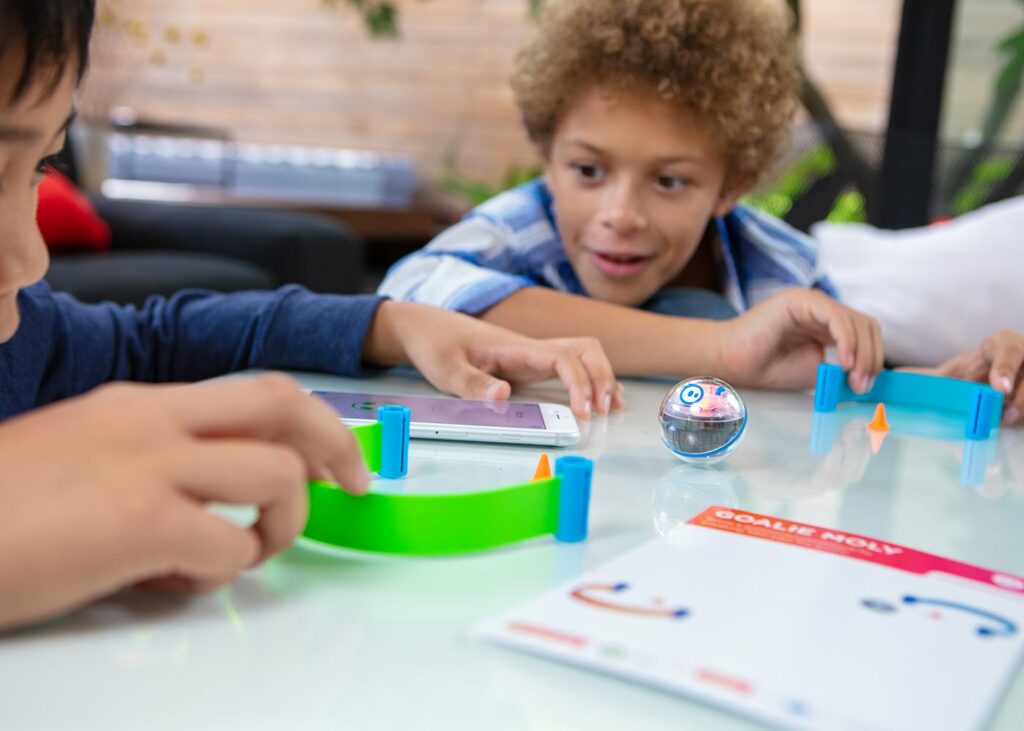 Stay up to date with our quarterly newsletter, here!